Robinson says the R66 Inlet Barrier Filter is available on new aircraft at a cost of $6,500.
Robinson Helicopter Company has announced that they've received FAA approval for a new Inlet Barrier Filter (IBF) for their turbine R66 helicopters. The filter was developed specifically for the R66 by Donaldson Aerospace and Defense and provides added protection for the engine while the helicopter is operating in a dusty environment.
More Details on the R66 Inlet Barrier Filter
According to the company, a standard air filter uses a foam filter element, while the new IBF uses a "high-efficiency, flexible pleated element." The IBF is able to mount to the same inlet screen as a standard filter and uses the same filter bypass systems and cockpit indications as the standard filter. In addition, it has no performance penalties, which makes the installation "transparent to the pilot."
Robinsons says that the service intervals for the new IBF are 300 hours or annually and that the installation includes a pre-flight sight gauge that gives an early indication that the filter is becoming dirty. The company says the IBF is available on new aircraft at a cost of $6,500. For more information, check out the company's website.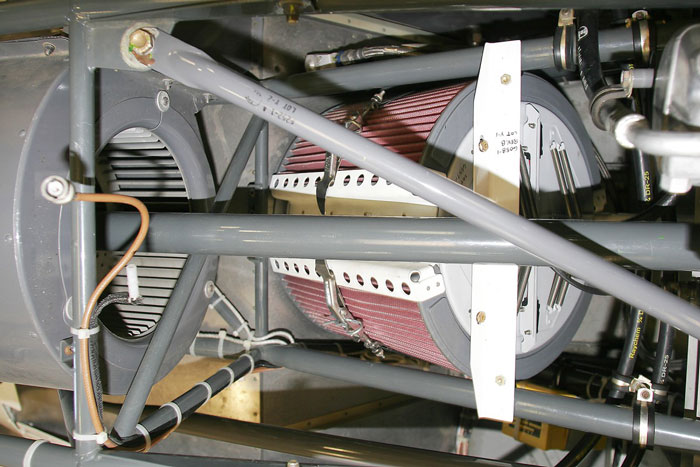 Featured Images: IBF and R66, courtesy of Robinson Helicopter Company
---
Robinson R66 Helicopter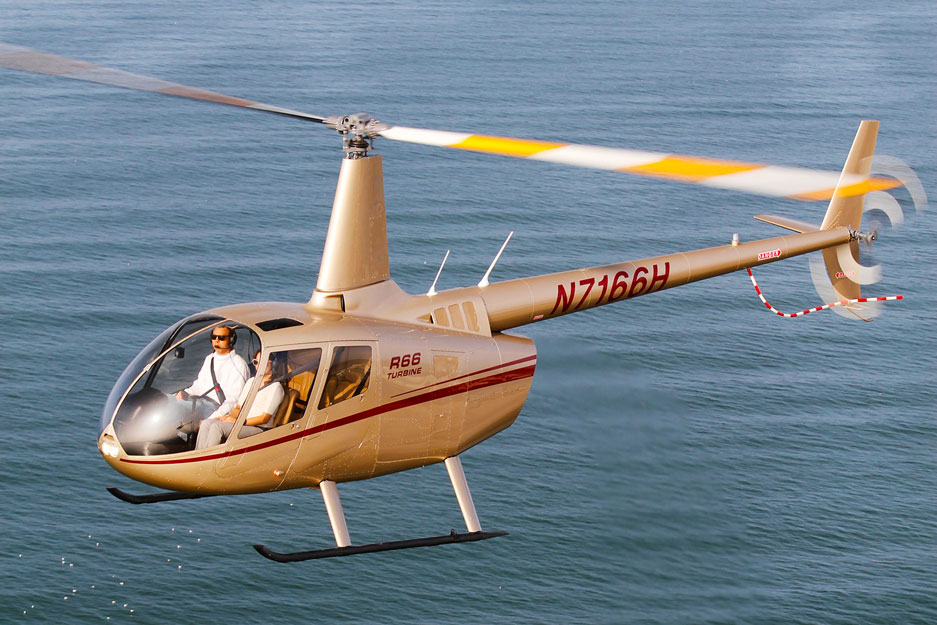 If there's one major performance characteristic that the Robinson R44 could improve on, it's operating at high altitude on hot days. Even the Raven II, the fuel-injected R44, can be inadequate on certain days with just a light load. But don't get me wrong, there's still a reason it's one of the world's best-selling and most admired helicopters, and I love flying it. Well, meet the Robinson R66 helicopter. Just imagine an R44 with wider blades and a more powerful engine – a turbine engine, not a piston. Robinson finally did it and put a turbine in their small, lightweight, affordable helicopters. [Click to read more…]
---