Deliveries of Piper Seminole and Archer aircraft with the G1000 NXi Integrated Flight Deck have started.
Piper Aircraft has announced that they've achieved certification for equipping both their twin-engine Piper Seminole and single-engine Piper Archer models with the Garmin G1000 NXi integrated flight deck. This will allow customers to enjoy a variety of benefits in next generation Archer and Seminole aircraft, from enhanced processing power that supports faster map rendering and more responsive interface controls to wireless database updates, visual approaches, map overlay on the horizontal situation indicator (HSI), and improved ADS-B options.
According to Piper President and CEO Simon Caldecott, "This improvement along with the addition of the Lycoming fuel injected engine (IO-360-B4A) available in the Archer, make our primary trainers the most advanced piston training aircraft available on the market today."
According to the company, aircraft deliveries have already begun, and The University Of North Dakota John D. Odegard School Of Aerospace Sciences is their launch customer for the first round of next generation Piper trainer aircraft. Piper says that the contract, which was awarded in April 2016, called for more than 100 trainer aircraft, 12 of which have already been delivered.
Featured Image: Piper Archer, courtesy of Piper Aircraft
---
Original Post 1-5-07 Textron Aviation Brings G1000 NXi Integrated Flight Deck To Piston Line
Textron Aviation has just introduced the Garmin G1000 NXi integrated flight deck into its piston product line, which includes the Cessna 172 Skyhawk, Cessna 182 Skylane, Cessna T206 Turbo Stationair HD, Beechcraft Bonanza G36, and Beechcraft Baron T38. According to the company, the avionics system has received FAA certification for use in Textron Aviation's piston aircraft, and they expect to start deliveries soon.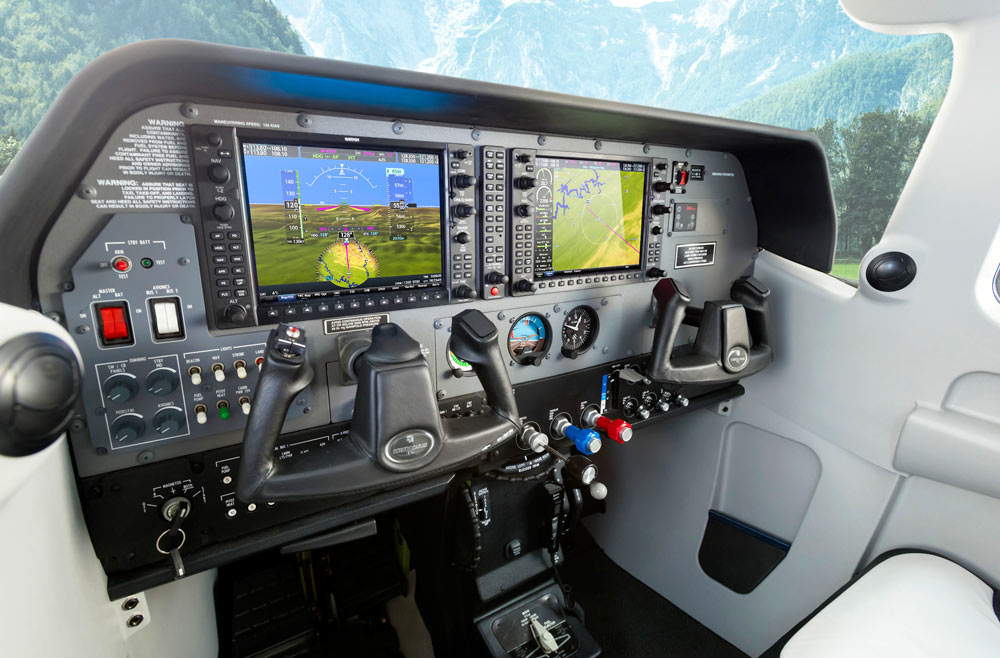 Doug May, the Vice President of Piston Aircraft for Textron Aviation, expressed excitement at being able to work with Garmin to provide a next generation avionics solution for their piston aircraft line. He added that "This is yet another example of our commitment to investing in the piston product line and ensuring our customers have access to the latest technology. These enhancements will not only improve pilot workload, they will enhance the overall flight experience by providing a more connected, efficient and modern cockpit."
More Details on the G1000 NXi Integrated Flight Deck
According to company officials, the G1000 NXi platform offers several feature improvements, including faster processing times, improved graphics rendering, and enhanced readability with LED back-lighting. The platform also offers several capability improvements, including:
Standard ADS-B in and out
Map overlay on the HSI
Improved FMS capabilities that now include visual approaches
The ability to view both VFR and IFR charts on the moving map
Animated Sirius XM weather depiction
In addition, there are optional enhancements to the platform available, including wireless database updates, flight plan uploads with Flight Stream, and enhanced runway situational awareness via SurfaceWatch to aid pilots in avoiding runway incursions.
Textron Aviation says that their factory direct piston training team will be able to provide customers with a seamless transition to a new G1000 NXi equipped aircraft.
---
The Cessna 210 Centurion: Arguably the Best High-Performance Single Ever Produced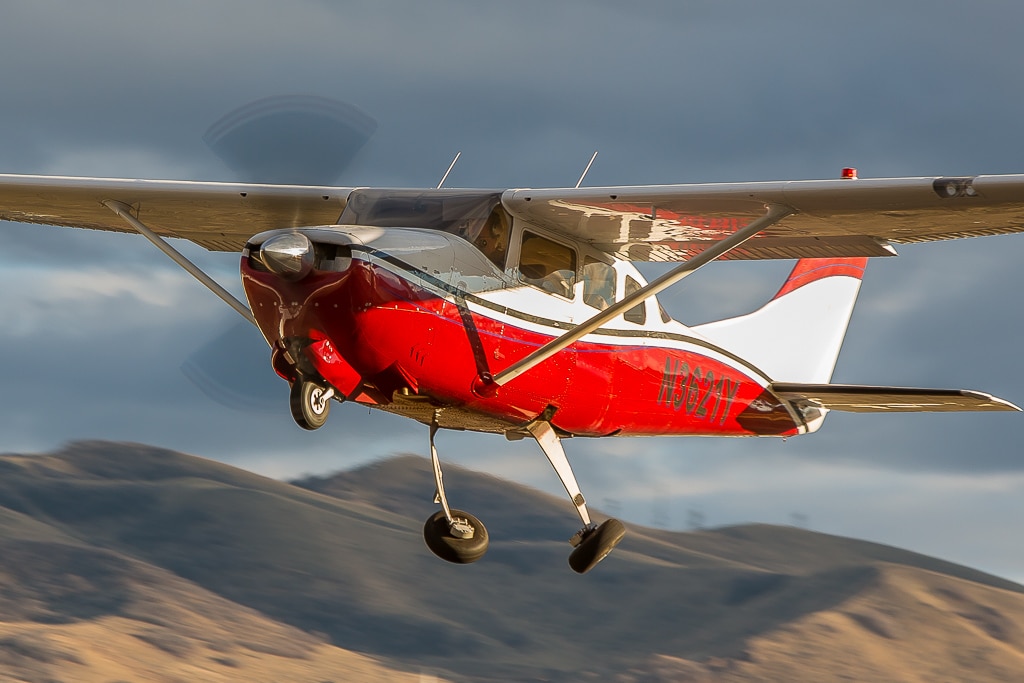 It's like a beautiful piece of music and the Cessna 210 Centurion rivals any plane with its fluid and predictable behavior. With the exception of the Brasilia I flew at a regional airline, more time has been recorded in my logbook flying a Cessna 210 than any other aircraft. I think I have flown nearly every model year of the 210 produced and worked on nearly as many over the years. Turbocharged and normally aspirated models; they are all great airplanes. You could say that I have a connection with these aircraft [Click here to read more…]
---