The Robinson R44 Li-Ion battery weighs just 16 pounds.
UPDATE: For those attending the upcoming 2016 NBAA Convention next month in Orlando, FL, the TB17  will be on display at the True Blue Power exhibit #2050.
---
True Blue Power has been issued a Supplemental Typer Certificate (STC) by the FAA for the company's TB17 Robinson R44 Li-Ion battery. According to company officials, this is the first STC the FAA has ever granted for lithium-ion battery use as "a primary electrical power source, including engine start." True Blue worked together with St. Louis Helicopter in order to secure the certificate.
Rick Slater, the Director of True Blue Power, said that the company was proud the TB17 received the FAA's first ever lithium-ion main ship battery STC, adding that "With this approval, the FAA recognizes that True Blue Power lithium-ion products are safe, effective, and a viable source of main ship power. This is their stamp of approval and it is groundbreaking."
More Details on the True Blue Power Robison R44 L-Ion Battery
According to the two companies, the battery weighs less than 16 pounds, making it 40 percent lighter than the factory provided battery. In addition, by upgrading to the TB17, R44 operators will benefit from an increased payload, faster engine starts, a significant reduction in maintenance cost, and more than double the useful battery life.
Jim Robinson, the President of St. Louis Helicopter, said that the TB17 was a perfect solution, adding that "We found those benefits, combined with the visibility of the ACU to monitor and report battery status, to be ideal for our customers and R44 operators worldwide."
True Blue Power says that long with this new FAA STC, that they are the first company in the world to achieve both an FAA Technical Standard Order (TSO) and EASA ETSO certification for lithium-ion batteries.
---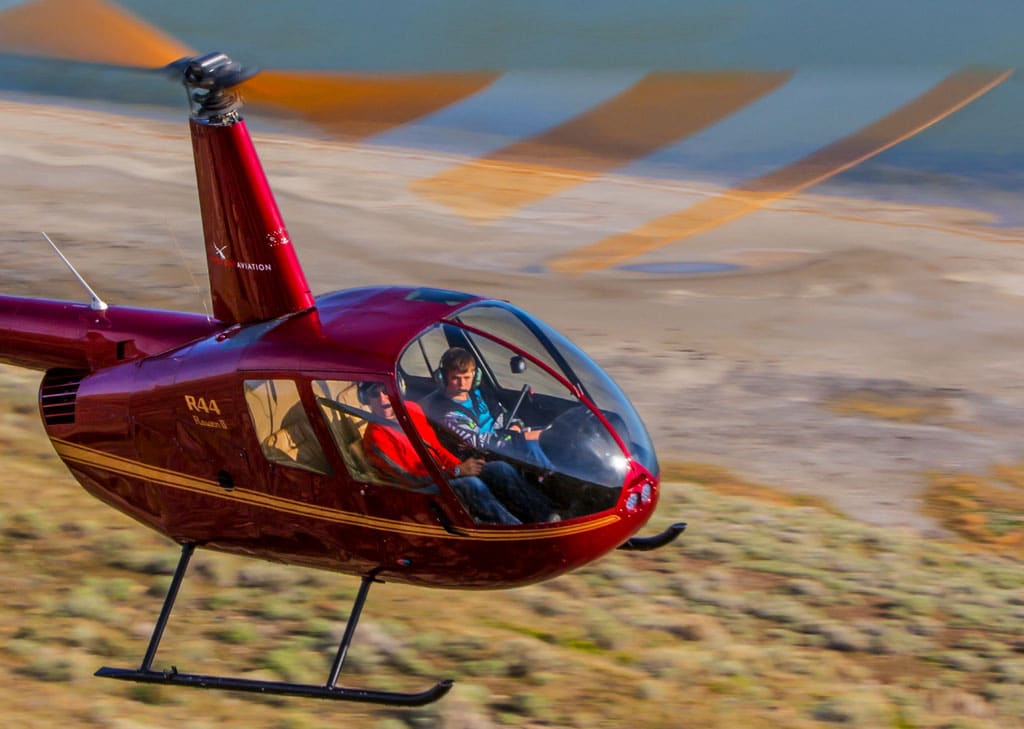 The Robinson R44 helicopter is a four-seat follow-up to the highly successful R22 two-seat helicopter trainer, taking to the skies 15 years after its predecessor. When the R22 stole the market for two-seat helicopters, Frank Robinson moved to do the same with four-seat helicopters. Low operating costs of roughly $225/hr for the Raven II have helped make this possible.
The first Robinson R44 helicopter to be produced was the Astro, certified by the FAA in 1992. This helicopter was in many ways just a larger R22 – and that shouldn't be surprising [Click here to read more…]
---