The 2016 Flying Aviation Expo will feature a live debate between two aviation heavyweights, a variety of safety panels and discussions, and incredible aircraft on display.
I'd ask you what you're doing next weekend, but I already know the answer. You'll be attending the 2016 Flying Aviation Expo, of course! The action starts on the morning of Thursday, October 20th at 9:00 AM and runs through Saturday, October 22nd at 5 PM PST, at the Palm Springs International Airport in Southern California. There's a lot going on, so let's take some time now and run through all the details.
How Much Are Tickets, and Where Can You Register For the Flying Aviation Expo?
Ticket prices range from $319 for the VIP "All-Access" Pass, which gives access to all events on all days, VIP Parking, shopping discounts and more, to $39 for a one-day pass which includes access to the exhibits and seminars on the selected day. Ticket prices are discounted if you register beforehand, but you can purchase tickets same day at the expo.
To register for the Expo, and see a full list of ticket prices and options, click on this link here.
Where is the Expo Taking Place?
The 2016 Flying Aviation Expo is being hosted at the Palm Springs International Airport (KPSP). The address for the airport is:
3000 E. Alejo Rd.
Attendee Parking/Entrance
Palm Springs , California 92262
United States
(760) 819-8003
For fly-in procedures for the airshow, click this link here, and for a map of the airport and where the events and seminars are taking place, click on this link here.
When is the Live Debate, Who's Taking Part, and What's it About?
The debate will be taking place at 12:00 PM (or High Noon, if you prefer) and will be between Rod Machado and John King, with moderation provided by Steve Pope, Flying Magazine's Editor-In-Chief. So, what's the topic of debate? Well, according to expo representatives, "Both Rod and John have very different ideas about the utility and value of the Airman Certificate Standards (ACS), and each is a passionate advocate for their position."
For those who may not be familiar with King and Machado, a little background. John King and his wife Martha have been designing and releasing pilot training courses for more than 40 years through King Schools. They are the first and only husband and wife team to hold every category and class of FAA pilot and instructor certificates. Rod Machado is a 43-year flight instructor, holds a degree in Aviation Science, has published a vast amount of training material and is ATP rated in addition to holding all airplane Flight Instructor ratings. Both men are highly regarded throughout the aviation industry.
What Are the Other Events and Seminars Taking Place at the 2016 Flying Aviation Expo?
Here are some of the other events that may interest Expo attendees.
Thursday, October 20th
FAA Keynote: The Most Fundamental Change in Aviation in Our Lifetimes – Integrating Drones in the NAS –
Aircraft Renovation – A to Z
Back Country Flying
Avoiding a Runway Incursion
Better Take-Offs and Landings
Friday, October 21st
General Aviation and the NTSB Most Wanted List
How to Succeed in Forming and Running a Flying Club
Making Aircraft Ownership Affordable
Mastering Your Flight Proficiency: VFR and IFR
Sun Flyer: Update on the Solar-Electric Flight Trainer
Poolside Evening Gathering Featuring Cocktails and Food
Saturday, October 22nd
Pancake Breakfast with Sammy Mason & Other Airshow Pilots
Keeping the Sunny Side Up: Stalls, Spins and Unusual Attitudes
Flying & Surviving Oceans, Lakes, & Rivers: Tips for Overwater Flight
Chock Talk with a NORAD Fighter Pilot: TFRs and Intercepts
Palm Springs Air Museum Party Featuring Sal "The Voice," AGT Finalist
In addition, two a pair of "Rusty Pilot"seminars are scheduled for Saturday, with more details available here. Keep in mind that many of the safety seminars presented at the expo qualify for credit in the FAA's Wings Program.
---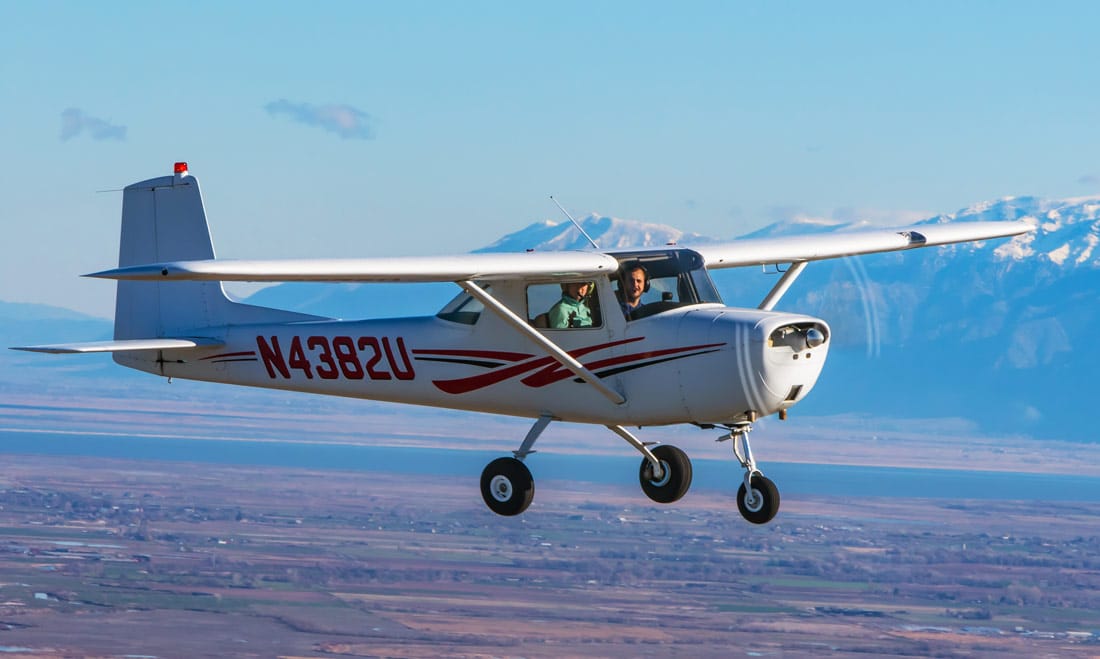 The WINGS Pilot Proficiency Program is the FAA's recurrent training program for general aviation (GA) pilots. Perhaps you've had experience with it in one of its earlier — and admittedly antiquated — iterations. Or, maybe you're new to aviation and have overheard bits and pieces of what WINGS is from an instructor or at a seminar.
In either case, you owe it to yourself to visit (or revisit) the FAA WINGS program. Over the past few years, several look-and-feel changes [Click here to read more…]
---
For a full listing of the event and seminars, what times they'll be taking place, and at which of the venues, click on this link here. And for a list of the speakers and more information on them, click this link here.
What Aircraft Will Be on Display at the 2016 Flying Aviation Expo?
Honda will have the HondaJet on display at the expo for attendees to preview, and Textron / Cessna will be displaying the Cessna Citation M2. In addition, expo officials say that the following aircraft companies will have a presence at the expo:
Cirrus Aircraft
One Aviation
Glasair
Lockwood Aviation/Aircam
Aviat Husky
Cutter Aviation/Piper
California Searey
Lancair
Epic
California Cubs
Tempus Aircraft Sales/Pilatus
Mooney Aircraft
Diamond Aircraft
So if you haven't already got your tickets and scheduled the time, you should definitely do so. You won't want to miss the 2016 Flying Aviation Expo.
Featured Image: Flying Magazine, 2015 Expo, (Photo by Megan Elliott)