The RAF is interested in opening strip similar to Trigger Gap airstrip in other locations in the Ozarks.
The Recreational Aviation Foundation (RAF) has announced the creation of the Trigger Gap airstrip, located in the Ozark Mountains of northwest Arkansas. The 3,000-foot airstrip lies above the King River, on lands managed by The Nature Conservancy, who describe the area as a "recreational treasure, famous for fishing, swimming, and canoeing."
According to the Dave Powell, the RAF's Arkansas State Liasion, the airstrip is a result of a partnership with the conservancy. He added that "This new destination will help us broaden the community of recreational flyers. It offers a beautiful outback experience."
At the same time, after receiving reports of the temporary closing of the Chicken Strip, near the Saline Valley Warm Spings in Death Valley, the RAF spent this past weekend working to get it reopened.
More Details on the Trigger Gap Airstrip
Here are the details the RAF provided on the airstrip:
Runway 10/28 is lined with cones every 200 feet.
Windsocks are located at the southwest and northeast corners of the airstrip.
There are two fire rings and wood located on site.
Visitors will need to bring their own water.
If interested, visitors can have King River Outfitters pick them up for a guided trip on the river.
Trigger Gap is 3.2 NM south from Carroll County Airport, which has courtesy cars and services.
If you're interested in visiting the airstrip, the RAF has provided a safety briefing for Trigger Gap.
More Details on the Chicken Strip Reopening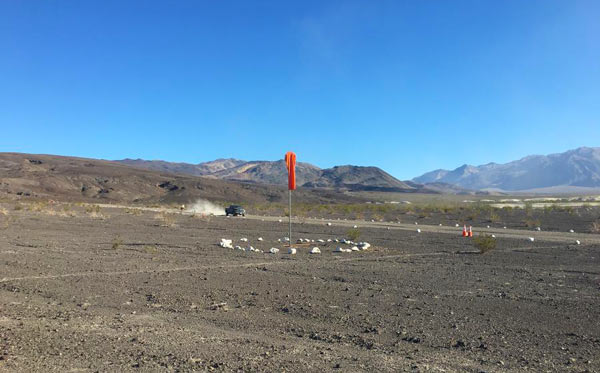 Back in July, rain rutted the airstrip, and as a precaution, the National Park Service closed it until the necessary maintenance work could be performed to safely reopen it.
So after checking on the condition, RAF California State Liasion Rick Lach, and volunteers Joseph Dier, Pat Fagan and Joseph Bork, drove in to Chicken Strip on last Friday evening. Then, on Saturday, they shoveled and raked the ruts in the airstrip's surface even before running a drag from side to side and along the length of the airstrip to properly level it.
According to the RAF, the Warm Springs camp host "Lizard" Lee was also helpful and supportive in their efforts to re-level the strip. If you end up visiting, the RAF says to be sure to thank Lee for his help with the project.
---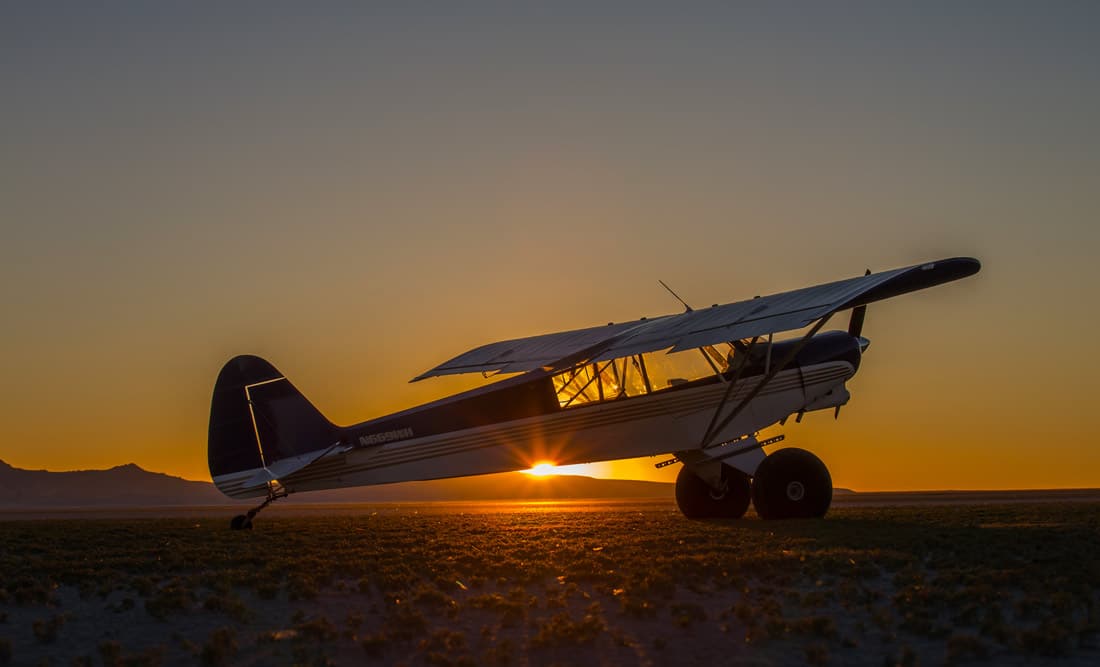 The Recreational Aviation Foundation (RAF) and Arizona Pilot's Association (APA) have recently finished crack sealing the Grapevine airstrip, located in Arizona's Tonto National Forest. This brings the airstrip, which was closed in 1997, one step closer to being fully reopened for use and charted. According to the RAF, most of the maintenance and improvement work on the airstrip is complete. The next step in the process will be 
---
Featured Image: Courtesy of The RAF