MBA's Bonanza and Baron nose gear door hinge upgrade kit is now available directly from the company, or through Aircraft Spruce.
Marsh Brothers Aviation (MBA) is reporting that they have received the Transport Canada and FAA Supplemental Type Certificates (STCs) for their Bonanza and Baron nose gear door hinge upgrade kit. The upgrade kit provides a fix for a problem which MBA says most owners of these aircraft have had or will have.
The Original Equipment Manufacturer (OEM) design uses a steel bushing in an aluminum hinge arm, and that because of this, the steel wears into the aluminum and enlarges the hole, which causes play within the joint which continues to increase with time and cycles. According to MBA, the only solution previously available was a Parts Manufacturer Approval (PMA) produced bush that has increased diameter. However, MBA says that this does not solve the problem because it's still steel on aluminum, and this only starts a new cycle of wear.
In order to address this problem, MBA has developed a fix that they say is very similar in design to their main gear door hinge upgrade kits.
Details on the MBA Bonanza and Baron Nose Gear Door Hinge Upgrade Kit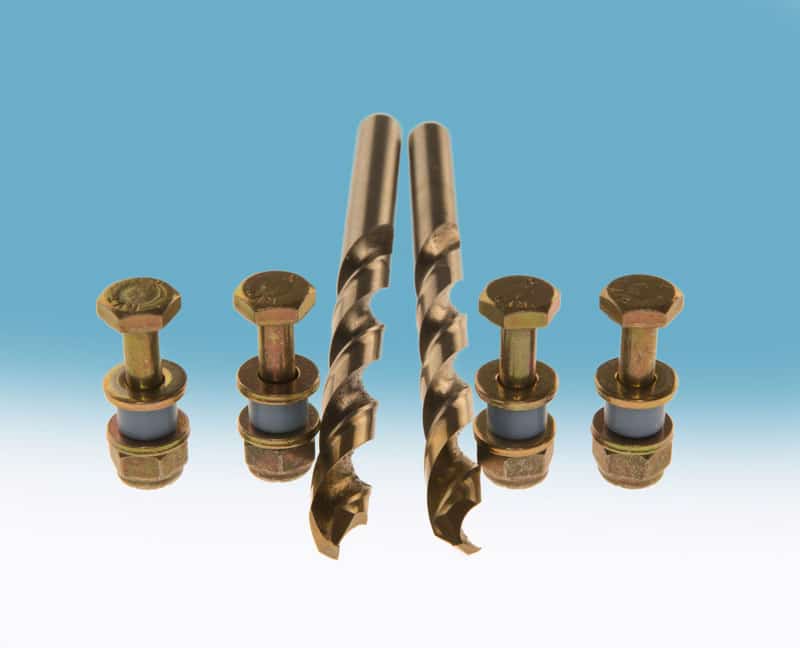 MBA says that the probability of worn hinge arms is high enough that they assume an oversize bush will be needed. Accordingly, they are supplying two bits to progressively drill out the hinge arm to a new diameter after which the new AeroTough bushing can be "pressed in with a proper interference fit." MBA says that any future wear will now be on the inside diameter of the bushing, and not on the hinge arm itself.
The GF (grease-free) polymer material the AeroTough bushing is made from requires no lubrication, as it is built into the polymer. In addition, MBA has also CNC (Computer Numeric Control) machined the stainless steel sleeve which runs against the AeroTough bushing. All of the hardware necessary for installation is included in the kit, and no installation kit is required.
MBA notes that if the hinge arms are already drilled out past the 0.312″ bore that is required for the AeroTough bushing, new arms will be necessary.
For owners/operators to check for wear on the nose gear doors on their aircraft, MBA says to "lift up and down vertically at the front of the door, checking for play you can feel. Don't confuse this with the lost motion in the door closing linkage which would be in the direction of the arc of operation."
Of 30 aircraft that MBA staff surveyed at last year's AirVenture, 23 of them showed signs of wear on the nose gear door hinge bushing. The company notes that they only checked the forward bushing, and that in most cases, the rear bushing wears even more.
MBA's Bonanza and Baron nose gear door hinge upgrade kits cost $200 and are available directly from MBA, or through Aircraft Spruce.
Featured Image: Beechcraft Baron, courtesy of Jack Snell, CC BY-ND 2.0
---
The Beechcraft A36 Bonanza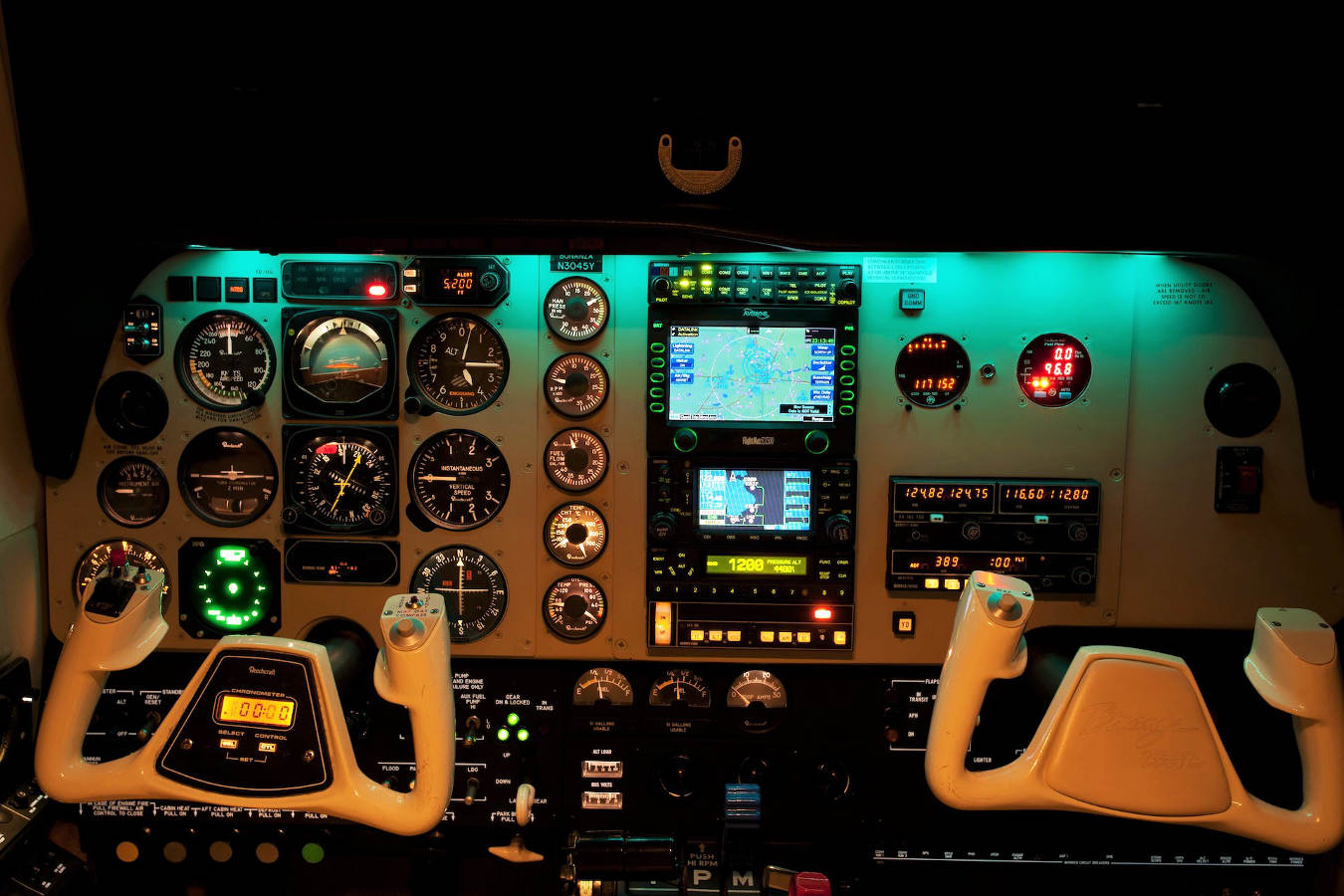 The Beech Aircraft company was founded in 1932 in Wichita, Kansas, by Walter Beech and his wife Olive. Beech had previously founded Travel Air in 1924, but after they were bought by Curtiss-Wright in 1929 and Beech was moved to a position as VP of Sales, he longed for a return to airplane production. So he quit, founded a new company, and set up shop in an idle Cessna factory. Fifteen years later in 1947, they shipped the first airplane from the Beechcraft Bonanza line, a Model 35. [Click to read more…]
---