This is the second lithium-ion aircraft battery certification for True Blue Power this month.
The FAA has issued Supplemental Type Certificates (STCs) for True Blue Power's TB44 lithium ion battery for use on the Cessna Caravan Models 208 and 208B and the Bombardier Dash-8 100, 200, and 300 series aircraft. The company says that this continued certification of their batteries indicates a growing acceptance of the technology among not only government regulators but aircraft operators and manufacturers industry-wide.
Rick Slater, the Director of True Blue Power, said "Whether carrying cargo for Federal Express, medical supplies in Africa, fisherman in Alaska, or fare-paying passengers in Canada, Caravan and Dash-8 operators around the world require consistent and reliable power. The TB44 delivers that and more." He added that the batteries use the most sophisticated li-ion chemistry currently available, providing a variety of benefits to Dash-8 and Caravan operators.
Benefits of the True Blue Lithium Ion Aircraft Battery
According to the company, the benefits their li-ion battery offers are:
Increased power, at a rate of 3 times the energy per kilogram
More than double the useful battery life of lead-acid and NiCad alternatives
Rapid recharge, with back-to-back engine starts
"Cooler and cleaner engine starts", with less wear on and extended life for engine components
Better high temperature and cold weather performance (-40°C/-40°F to +70°C/158°F)
A reduction in empty weight and increase in useful load, meaning more cargo, more passengers, and longer range
Reduction in maintenance costs, with an estimated 50 – 90% less scheduled maintenances
Reduced direct operating costs, with less fuel, maintenance, ground personnel, and infrastructure requirements
No carbon emissions thanks to "Nanophosphate® lithium-ion cell chemistry."
For more information on the TB44, you can visit the True Blue website.
Featured Image: Phillip Capper, CC2
---
Update 10-13-16: TrueBlue Lithium Ion Batteries certified for use in Robinson R44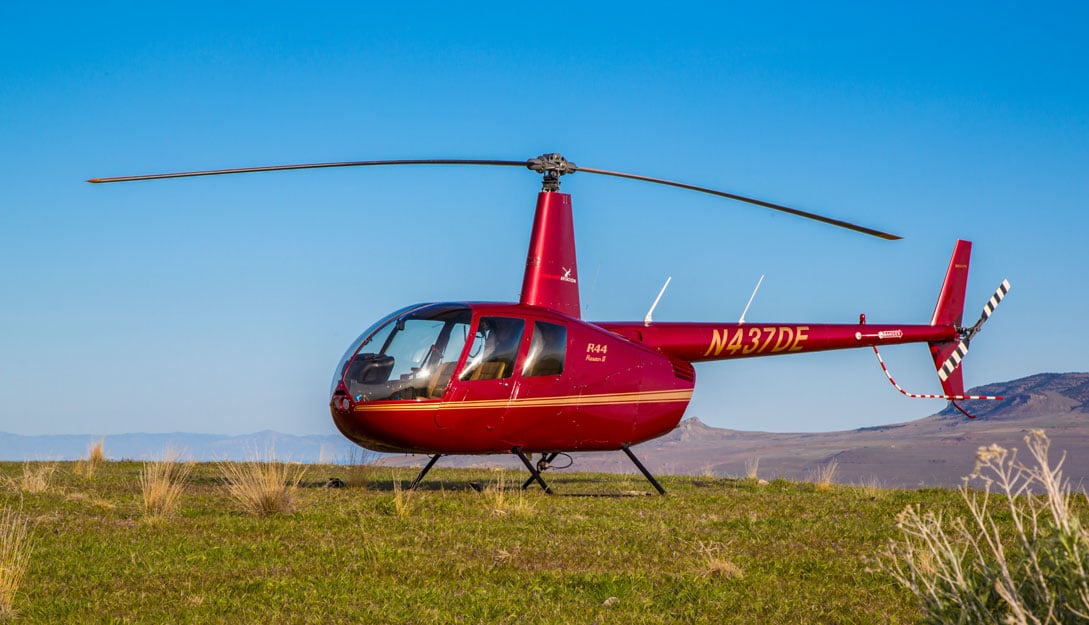 True Blue Power has been issued a Supplemental Typer Certificate (STC) by the FAA for the company's TB17 Robinson R44 Li-Ion battery. According to company officials, this is the first STC the FAA has ever granted for lithium-ion battery use as "a primary electrical power source, including engine start." True Blue worked together with St. Louis Helicopter in order to secure the certificate.Rick Slater, the Director of True Blue Power, said that the company was [Click here to read more…]
---
Original Post 6-9-16: Lithium Ion Aircraft Battery Receives TCCA Certification for Twin Otter
Avmax and True Blue Power, a business specializing in custom design and manufacturing of next-gen aviation power solutions, recently announced that they have received a Transport Canada Civil Aviation (TCCA) Part 23 Supplemental Type Certificate to cover installing the True Blue Power TB44 lithium ion aircraft battery into the Viking Air DHC-6 aircraft, more commonly referred to as the Twin Otter.
"The Twin Otter is the perfect platform for the TB44 lithium-ion battery. This aircraft typically operates in a rugged, commercial environment. Among other benefits, the TB44 improves reliability and extends engine life with cooler engine starts," said Avmax Vice President of Global Operations Al Young. "Our engineering division has worked closely with our counterparts at True Blue Power and we're extremely pleased to receive this approval."
Avmax, a worldwide airline and charter service provider headquartered in Calgary, Alberta, had previously received a Part 25 STC from the TCCA for the installation of the TB44 in the Bombardier DHC-8 series of aircraft.
Rick Slater, True Blue Power's Director, has this to say, "The Twin Otter STC is another notable achievement in a growing list of True Blue Power lithium-ion battery certifications. It provides significant value to Twin Otter operators."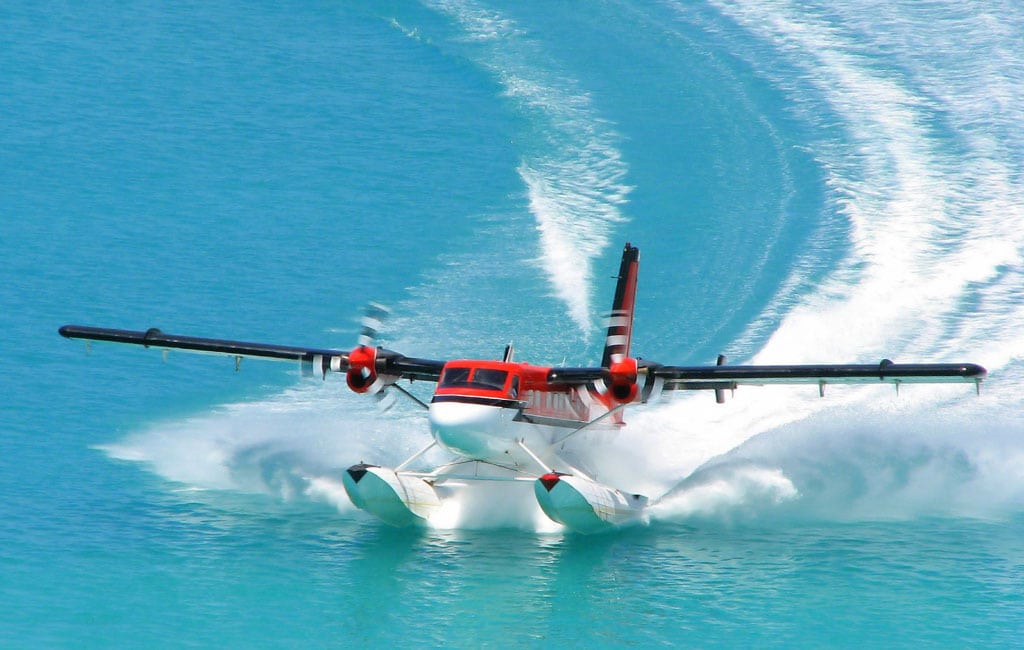 Image Courtesy of: Didi 8, CC2
According to True Blue Power, here are the key benefits of the TB44 lithium-ion  aircraft battery for the Twin Otter:
Reduces the empty weight of the aircraft and increases the useful load by an estimated 28 – 40 pounds when compared to either NiCad and lead-acid batteries
Reduces the overall maintenance cost — 2-year maintenance intervals
Delivers both increased high temperature and cold weather performance -40°C to +70°C (-40°F to +158°F)
True Blue Power and Avmax have applied for the same Part 23 STC with the FAA.