A third ICON Flight Center is planned for Texas.
ICON Aircraft has opened their second ICON Flight Center, at Peter O. Knight airport in Tampa, FL, where both pilots and non-pilots can come to fly the Icon A5 amphibious light sport aircraft.
According to ICON Aircraft CEO and Founder Kirk Hawkins, "The new IFC in Tampa is an important part of our vision to democratize aviation. People from all over the world can now experience the A5 and the ICON training program, regardless of whether or not they are deposit holders. And, for the first time, training program graduates can rent an A5 and take it out and do the type of sport flying that most people never get to experience." Hawkins added that after an extensive search including multiple locations along the eastern seaboard and the southeastern US, they selected the Peter O. Knight airport for their second training center due to its easy access and urban location, combined with Florida's year-round flying weather and great water flying in general.
More Details on the Programs Offered at the ICON Flight Center in Tampa
ICON will have five A5 aircraft located at the new facility and are offering a range of training services, from a 90-minute introductory flight to a complete sport pilot course that includes a sport pilot certificate with the ASES (airplane single engine sea) endorsement, which Icon estimates would take about 15 days.
The intro flight is priced at $595, while the other training options are priced based on the cost of the necessary books and training materials, ground school, flight time and instructor. For the full sport pilot course, for example, the books/material are $299, the ground school is $600, flight time is $250 an hour, and the instructor is $95 an hour. It's also important to note that ICON says the $250 hourly rate for flight time is for "A5 position holders only", and that rates for the general public are available on request.
---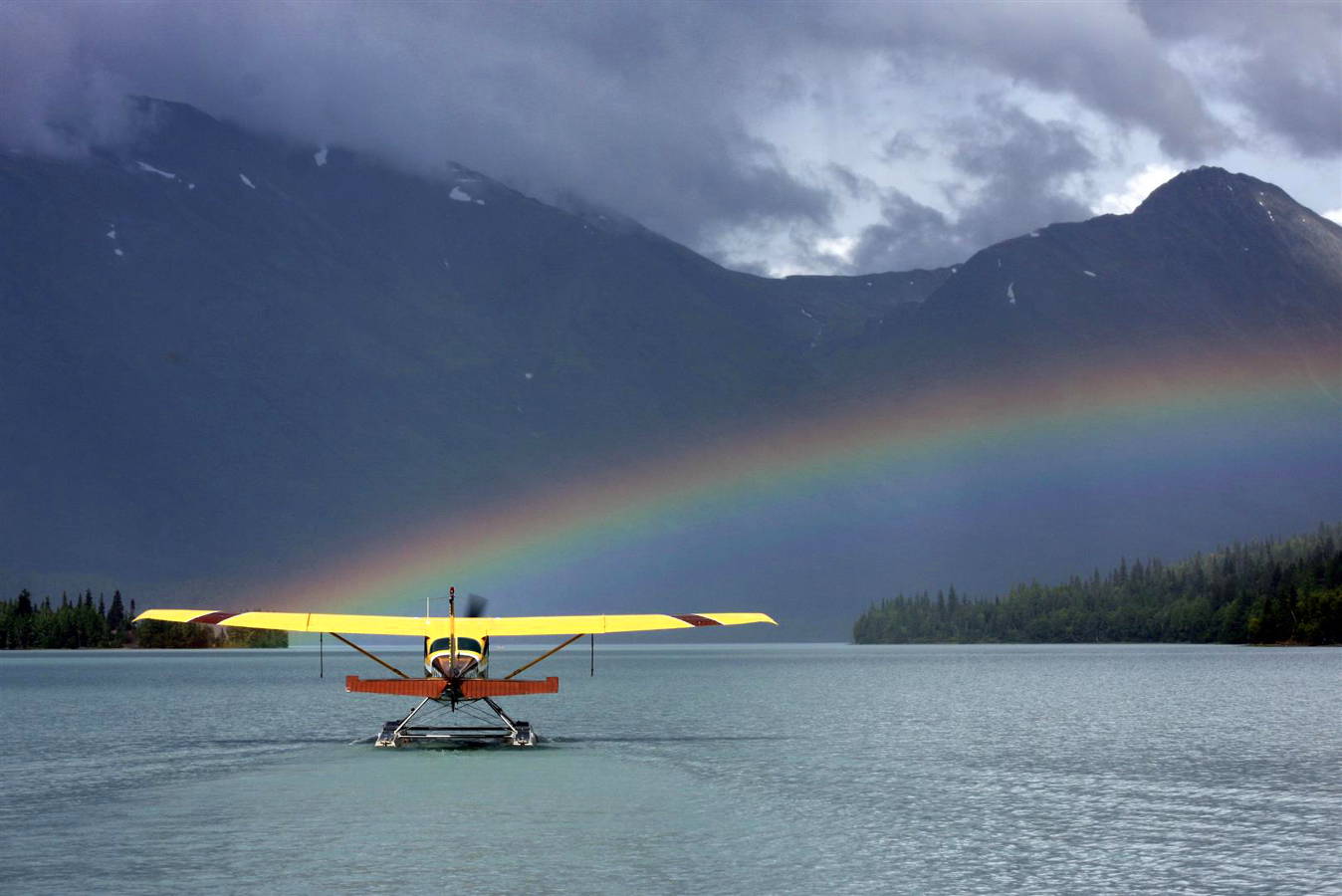 As Managing Editor of Pilot Getaways magazine and Editor of Idaho Aviation Association's The Flyline, I see it over and over again—people just love seaplanes and float planes. Each time I post a gorgeous shot of a floatplane in Alaska, Montana, or Florida on one of the Facebook pages I administer, the "people reached" number goes through the roof. Why? It's a combination of factors you don't get anywhere else in aviation: you get to fly a small airplane onto a body of water, usually in a spectacular setting. [Click here to read more…]
---
Other ICON Flight Center Locations
ICON's first flight center is located Northern California, as part of their 300,000 square foot corporate headquarters in Vacaville. In addition, they plan on opening a third flight center in Texas, sometime in the first quarter of 2017.
To date, the company says that approximately 40 people have completed their A5 training. For more information, and to explore options, click here to visit the ICON website.
Featured Image: courtesy of ICON Aircraft