The new Scimitar propeller will be available at an introductory price of $10,500.
Hartzell Propeller has received a Supplemental Type Certificate (STC) for their two-blade aluminum Scimitar propeller to replace the factory standard prop on "Cessna 177RG Cardinal and Reims F177RG aircraft powered by IO-360-A1B6(D) 200 HP engines."
The Scimitar propeller, available through Hartzell's Top Prop program, has an introductory price of $10,500, which includes the new 78-inch diameter propeller, a composite spinner, and STC documentation. According to company officials, the STC applies to stock Cardinal RGs and does not apply to either turbonormalized aircraft, or Cardinals equipped with IO-390 engines. They did note, however, that they do offer their Trailblazer two-blade composite prop for those aircraft "through General Aviation Modifications Inc. of Ada Oklahoma."
Speaking about the new propeller, Hartzell Executive Vice President JJ Frigge said that the lower replacement cost gives Cardinal RG owners and operators the opportunity to take advantage of the reliability and performance improvements the prop offers. He added that "Cardinal operators can now get a longer 2,400 hour, six-year TBO and the longest warranty in the business, all the way through first overhaul."
Hartzell says that the propeller offers climb and cruise performance that is equal to or greater than the original factory installed propellers, and "a globally acceptable 86.1 dB(a) measured noise." They also note that it's compatible with the Powerflow tuned exhaust system.
Any interested in more information on the new prop will be able to speak with company reps at EAA's AirVenture 2017 from July 24 – 30, at Booth 296-297.
Featured Image: Cessna Cardinal RG with new prop, courtesy of Hartzell Propeller
---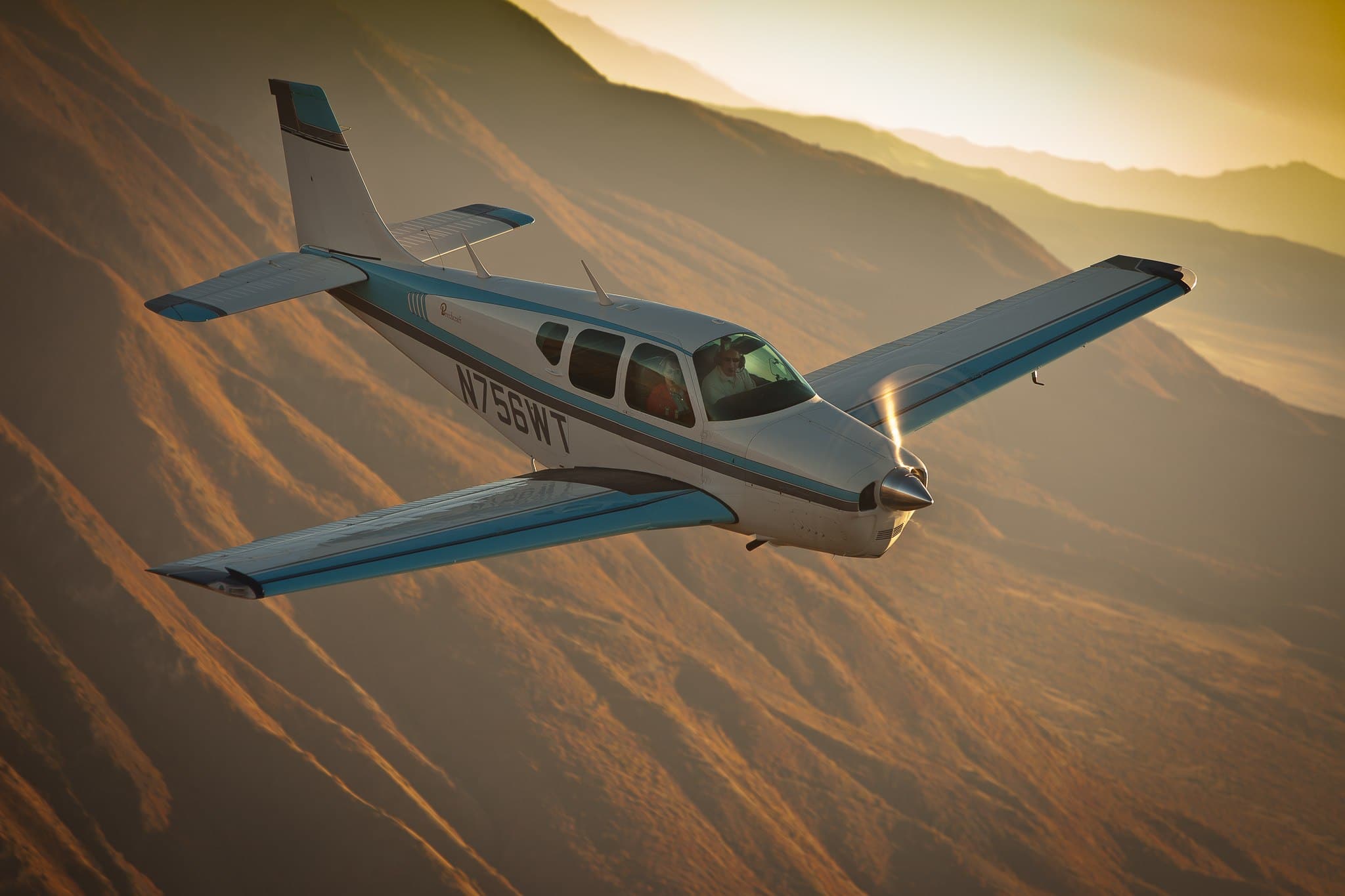 More Power: Transitioning to High-Performance Airplanes
The majority of those who learn to fly are trained in small 2 or 4 seat aircraft that are simple, traditional designs that don't go very fast. They generally don't have a lot of power or carry much weight. There are some good reasons for these limitations and even though human nature influences us that more performance and more complexities are better [Read More]
---