As with last year, the 2017 EAA Founder's Innovation Prize will deal with solutions for loss of control in flight.
EAA has announced that they are now accepting applications for the 2017 EAA Founder's Innovation Prize. They are encouraging EAA members to submit applications, with their best solution for reducing loss of control accidents. As with previous years, the entries will be judged by an all-star panel of aviation experts.
Loss of control in-flight, particularly with amateur-built aircraft, is the leading cause of fatal accidents in aviation. For that reason, the contest is focusing on innovative ways to solve that problem, with solutions that can be technical in nature or otherwise.
Applying For the 2017 EAA Founder's Innovation Prize
Submissions will be accepted from now until June 15, 2017, and applicants may enter as an individual, or as a team.  After all the submissions are reviewed, five finalists will be selected to pitch their ideas in front of a panel of five expert judges.
In order to apply, EAA has shared the following guidelines:
You must be an EAA member to apply.
Make sure you understand the rules for the prize, which can be found here, as all submissions must be in compliance with those rules.
Fill out the application form that can be found on the last page of the prize rules.
Put together a detailed package that describes your solution.
Email that application and package to foundersinnovationprize@eaa.org, or, if you prefer, mail the application and package to:

Experimental Aircraft Association, Inc., 3000 Poberezny Road, Oshkosh, WI 54902
Winners of the 2017 EAA Founder's Innovation Prize
The winner of the prize will receive $25,000, with second place receiving $10,000, and third place receiving $5,000.
---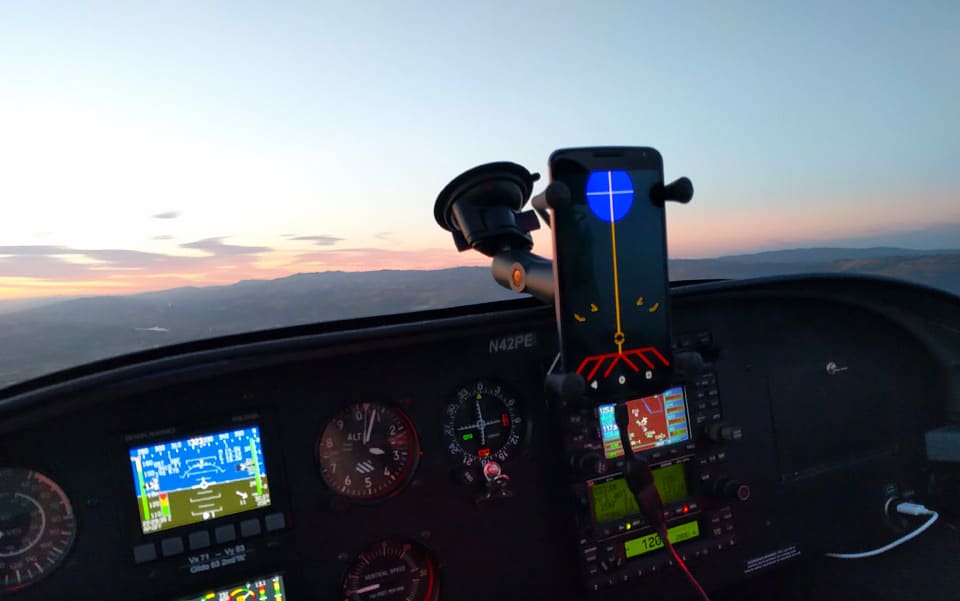 On July 26th, 2016, at EAA's AirVenture 2016, five finalists for the Founder's Innovation Prize were selected from a group of 140 applicants all proposing ideas to reduce loss of control (LOC) incidents in aircraft. The prize, created by the EAA Safety Committee, awards $25,000 for first place, $10,000 for second place, and $5,000 for third place.
The contest was focused on reducing the rate of accidents from LOC in the general aviation community [Click here to read more…]
---
According to EAA, though they saw many great solutions in 2016, "EAA isn't stopping there. We want to see more solutions for loss of control in-flight from you, our members."