Pilots at the RAF's work party will be taking on a variety of maintenance tasks for Ryan Field.
Grab your work tools and set aside some time this coming weekend of June 17 – 18, because the RAF (Recreational Aviation Foundation) has got an annual work party happening at Ryan Field, near the town of West Glacier, Montana, and Glacier National Park. In order to maintain Ryan Field as a prime pilot destination throughout the year, and get it ready for the annual RAF fly-in the following weekend, they need the help of dedicated volunteers.
The group hopes to accomplish several jobs, including:
Repairing some property line fences.
Cutting firewood.
Trimming trees.
Mowing the grass.
Some other general clean up tasks, post winter.
The work period will be self-catered, though the RAF notes that there will be the opportunity for meal breaks throughout the day, in nearby West Glacier. If you're interested in attending, the RAF reminds you to bring appropriate clothing.
In addition, for anyone interested in driving out, the RAF says it would be helpful to either bring a chainsaw and/or a pickup truck to help with hauling firewood and repair supplies.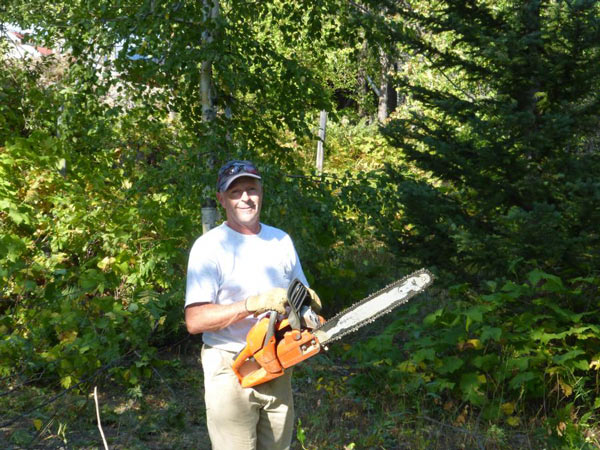 Finally, if you drive and have a small lawn mower, the RAF would be grateful if you brought that along as well, to help out with trimming small sites.
For more information and directions to Ryan Field, you can visit //theraf.org/content/ryan-field.
If you have any questions regarding the work party, contact Chuck Jarecki, the RAF's work party master, at cjarecki@theraf.org.
Featured Image: previous Ryan Field work party, courtesy of the RAF
---
Taken Away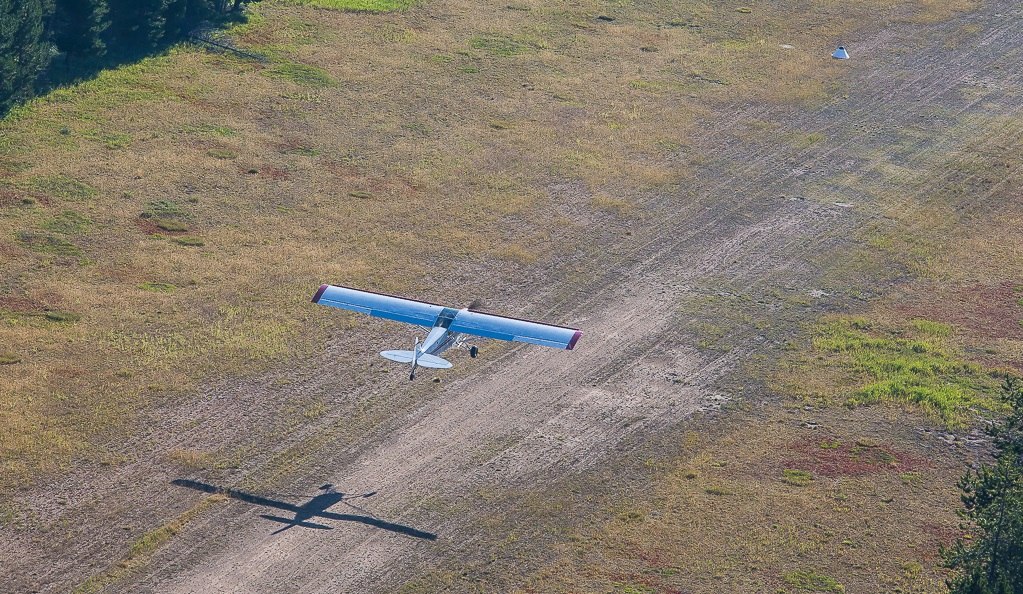 Remote, high mountain strips with amazing camping, fishing, and hiking? Check. Redrock desert airstrips packed with opportunities for exploration and adventure? Check. Airstrips next to beautiful backcountry ranches and lodges offering the chance for rest and relaxation in style? Check. So, what's the catch? Well, sadly, many of the airstrips have not had the luck of the Chamberlain Basin or Sulphur Creek strips, with organizations and/or people taking care of them, and keeping them open to general aviation use [Read More]
---