SAIB CE-17-08 was issued after an incident involving a landing gear collapsing.
The FAA has issued a Special Airworthiness Information Bulletin (SAIB CE-17-08) to owners and/or operators of Piper Apache and Aztec aircraft. The SAIB addresses an airworthiness concern with the failure of the main landing gear drag link bolt. According to the agency, fatigue cracking can develop at the midpoint of the bolt shank, which can lead to the failure of the bolt, which in turn can cause the main gear to collapse.
The SAIB is being issued after an incident in which a Piper Model PA-23-250 Aztec had the right main landing gear collapse during landing. After an investigation, it was determined that the drag link center attach bolt on the right main landing gear had failed due to fatigue. At this time, the FAA says they don't feel that this issue warrants an airworthiness directive.
More Details on SAIB CE-17-08
The agency recommends that owners/operators incorporate Piper Service Bulletin No. 1299, issued on January 6, 2017, which recommends both periodic replacement of the main landing gear drag link bolt and inspection of the mating bushings. According to the Piper Bulletin, the following models and serial numbers are affected by the issue:
PA-23-150 Apache

Serial numbers 23-1 through 23-1176, 23-1178 through 23-1182

PA-23-160 Apache

Serial numbers 23-1177, 23-1183 through 23-2046

PA-23-235 Apache

Serial numbers 27-505 through 27-622

PA-23-250 Aztec

Serial numbers 27-1 through 27-504; 27-2000 through 27-4916; 27-7304917 through 27-8154030
According to the bulletin, for main landing gear drag links installed on affected aircraft that have accumulated 1,000 or more hours time in service (TIS), compliance should coincide with the next regularly scheduled maintenance event, though not to exceed the next 100 hours. Main landing gear drag link bolts with less than 1,000 hours TIS are not affected by the bulletin until they accrue a minimum of 1,000 hours TIS.
To read the SAIB from the FAA, click here, and to read the Piper Service bulletin regarding the issue, click here.
Featured Image: Piper PA-23-250 Aztec, courtesy of Daniel Piraino, CC2
---
The Piper Apache and Piper Aztec: Birds of a Feather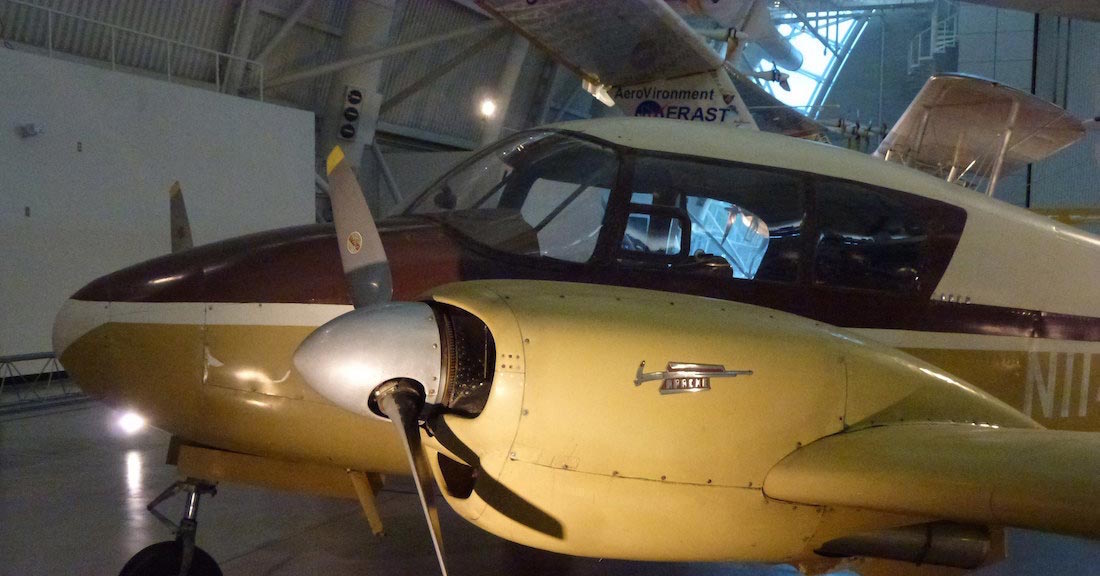 Is it a Piper Apache PA-23? Or a Piper Aztec PA-27? Or PA-23 Aztec? I guess technically all three designations are correct with the official FAA designation for this aircraft being the Piper PA-23.
The Piper Apache / Aztec was Piper Aircraft's first twin-engine production aircraft and over 7,000 were produced over close to a thirty-year time span, with multiple variants over the years. The last model [Click to read more…]
---