The Category 1 rating comes as a result of a February 2017 assessment.
The FAA has just announced today that Kenya is in compliance with international safety standards, and has been granted a Category 1 rating under the FAA's International Aviation Safety Assessment (IASA) program.
According to the agency, a Category 1 rating means that the Kenya Civil Aviation Authority (KCAA) has met the International Civil Aviation Organization (ICAO, the United Nations' technical agency for aviation) standards and that Kenyan air carriers who secure the necessary FAA and DOT authority will be able to "establish service to the United States and carry the code of U.S. carriers."
The agency said they had not previously reviewed the KCAA for compliance with the ICAO standards, and that the country's newly granted Category 1 status is a result of a February 2017 FAA assessment of the safety oversight currently provided by Kenya's Directorate General of Civil Aviation.
More Details on the FAA's IASA Program
As part of the FAA's IASA program, they assess the civil aviation authority for all countries that:
Have applied to fly to the United States
Currently conduct operations to the United States
Participate in a code-sharing arrangement with a US partner airline and makes that information available to the public.
The agency says that their assessment is meant to determine whether or not foreign civil aviation authorities meet ICAO safety standards, not FAA regulations. In order to maintain the Category 1 rating, a country must continue to adhere to the standards and recommended practices for aircraft operations and maintenance provided by the UN agency.
Featured Image: courtesy of the KCAA
---
My Journey to Becoming a Pilot in Kenya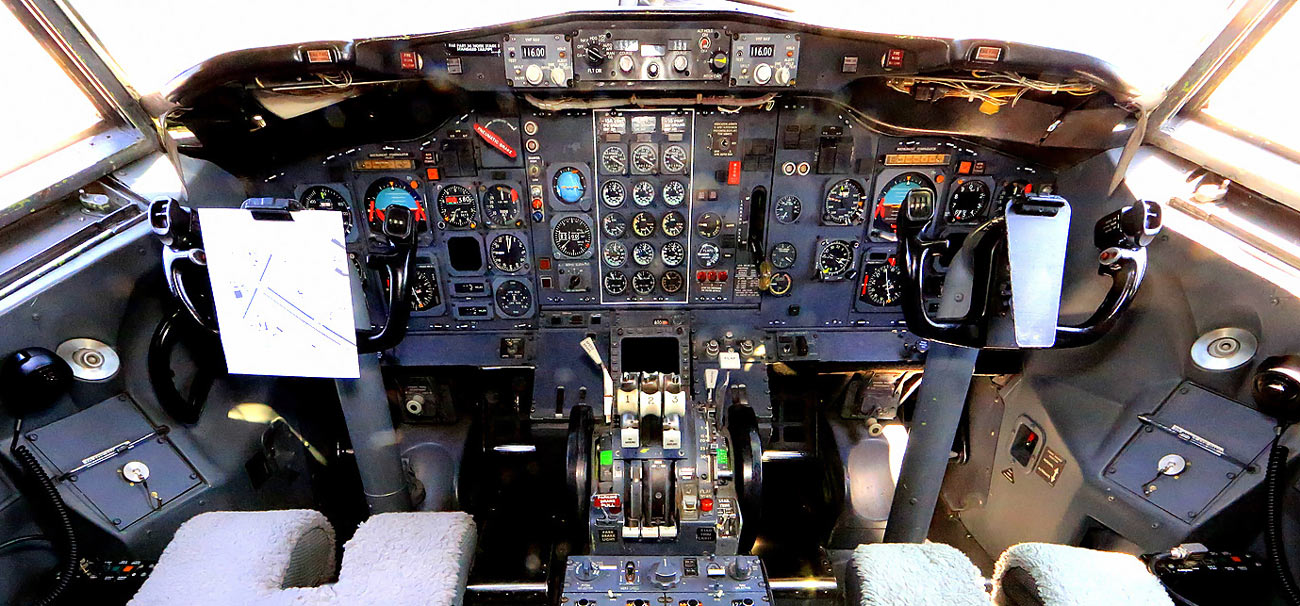 My dad, who is a Kenyan diplomat, was sent to Somalia on assignment and I came along. This was my first time on board an aircraft and in an airport. I recall the day in black and white as we walked down the ramp on the airside to the plane which was a distance away, and passing all these huge planes I had no idea I was about to board one of them. This was an amazing adventure to me. We did the usual boarding and was allocated our seats and I remember insisting that I wanted the window seat [Click to read more…]
---