The FAA and CAAS have been working together under an aviation safety agreement since 2004.
The FAA is reporting that they've signed a "milestone Maintenance Agreement Guidance (MAG)" with the Civil Aviation Authority of Singapore (CAAS). According to the agency, the agreement "allows for mutual surveillance conducted on certified repair stations located abroad for each of the agreement partners."
In addition, in cases where sufficient certificated facilities exist in both of the partner countries, the Maintenance Implementation Procedures (MIP) may reduce the number of surveillance activities, free up inspector resources for the involved authorities, and reduce the overall regulatory burden on the industry. At this time, the agency notes that there are 58 FAA-approved repair stations in Singapore.
The MAG furthers the MIP agreement the two government agencies signed on February 16, 2016, which itself reduces costs by "allowing the reciprocal acceptance of Singapore and the United States' surveillance of maintenance work." Both the MIP and MAG agreements allow the agencies to rely on the other's surveillance systems to the fullest extent possible, while still maintaining safety and ensuring compliance with each country's regulatory requirements for maintenance and any special conditions that apply. The FAA feels that the agreements provide both greater efficiency and save valuable industry resources.
Both agreements have their roots in the 2004 U.S-Singapore Bilateral Safety Agreement (BASA), which over the past several years has been a benefit to both countries, by bringing down the costs in aircraft design and manufacturing. In the spirit of continuing collaboration between the two countries and the other Association of Southeast Asian Nations (ASEAN) member states, James Eck, the FAA's Assistant Administrator for NextGen, and Carey Fagan, the FAA's Executive Director for International Affairs, were in Singapore to take part in the World Civil Aviation Chief Executives Forum.
The FAA and CAAS are also working together on air traffic management, in order to both increase their understanding and expand the capacity of air traffic management in the region.
Featured Image: courtesy of the FAA
---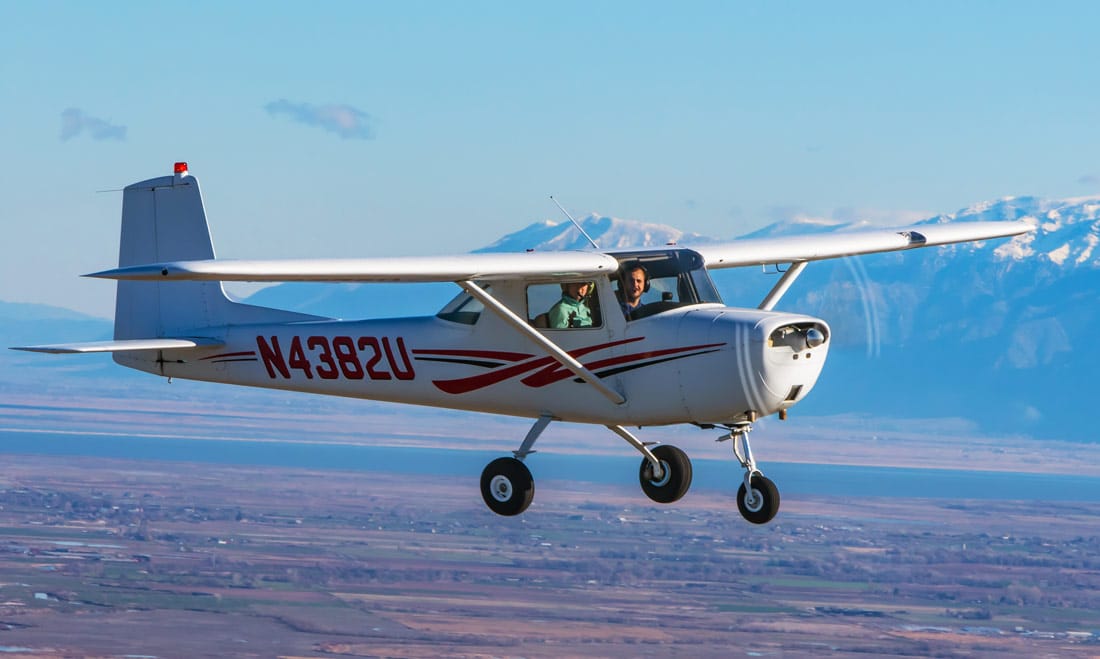 All About the FAA Wings Program
The WINGS Pilot Proficiency Program is the FAA's recurrent training program for general aviation (GA) pilots. Perhaps you've had experience with it in one of its earlier — and admittedly antiquated — iterations. Or, maybe you're new to aviation and have overheard bits and pieces of what WINGS is from an instructor or at a seminar [Read More]
---