Candidates who are hired for the entry level ATC jobs will spend the first several months of training at the FAA Academy in Oklahoma City.
The FAA has just announced that they will now be accepting applications from candidates for entry level air traffic controller positions, from today, July 7th through next Friday, July 14th, 2017. The FAA is projecting that they'll fill 1,400 positions during this seven day period.
The agency says that applicants will be separated into the following two pools of candidates:
Pool 1: Graduates of an institution participating in the Collegiate Training Initiative program who provide the appropriate recommendation, and eligible veterans.
Pool 2: The general public.
In addition, the FAA says that any candidate who qualifies for pool 1 will not be required to take a biographical assessment, a requirement that has been hotly debated in the past.
Candidates who are hired will spend the first several months of employment at the FAA Academy in Oklahoma City, OK, going through the agency's intensive training program. After that, they'll be placed in a facility where their training will continue on the job. The agency says that developmental controllers receive a wide range of training in "controlling and separating live air traffic within designated airspace at and around an air traffic control tower or radar approach control facility, or an air route traffic control center."
Applying for an ATC Position
For those interested in applying, you'll need to head over to the posting for the Air Traffic Control Specialist (Trainee) position on the USAJOBS.gov website. All applicants must meet the minimum qualifications and other eligibility requirements that are outlined in the posting.
Trainees who are hired will make "$23,547 to $29,450, which  "includes locality pay which will be applicable while attending the FAA ATC Academy." In addition, "upon successful completion of the Academy initial training program & other employment requirements, newly hired ATCS's will be offered a permanent appointment at an FAA facility with a basic salary of $38,575, plus applicable locality pay based on facility assignment." Applicants with prior ATC experience will have their salary set  "in accordance with the ATCS Collective Bargaining Agreement, upon conversion."
Finally, for anybody interested in more information on the air traffic controller profession in general, check out the FAA's page.
Featured Image: courtesy of the FAA
---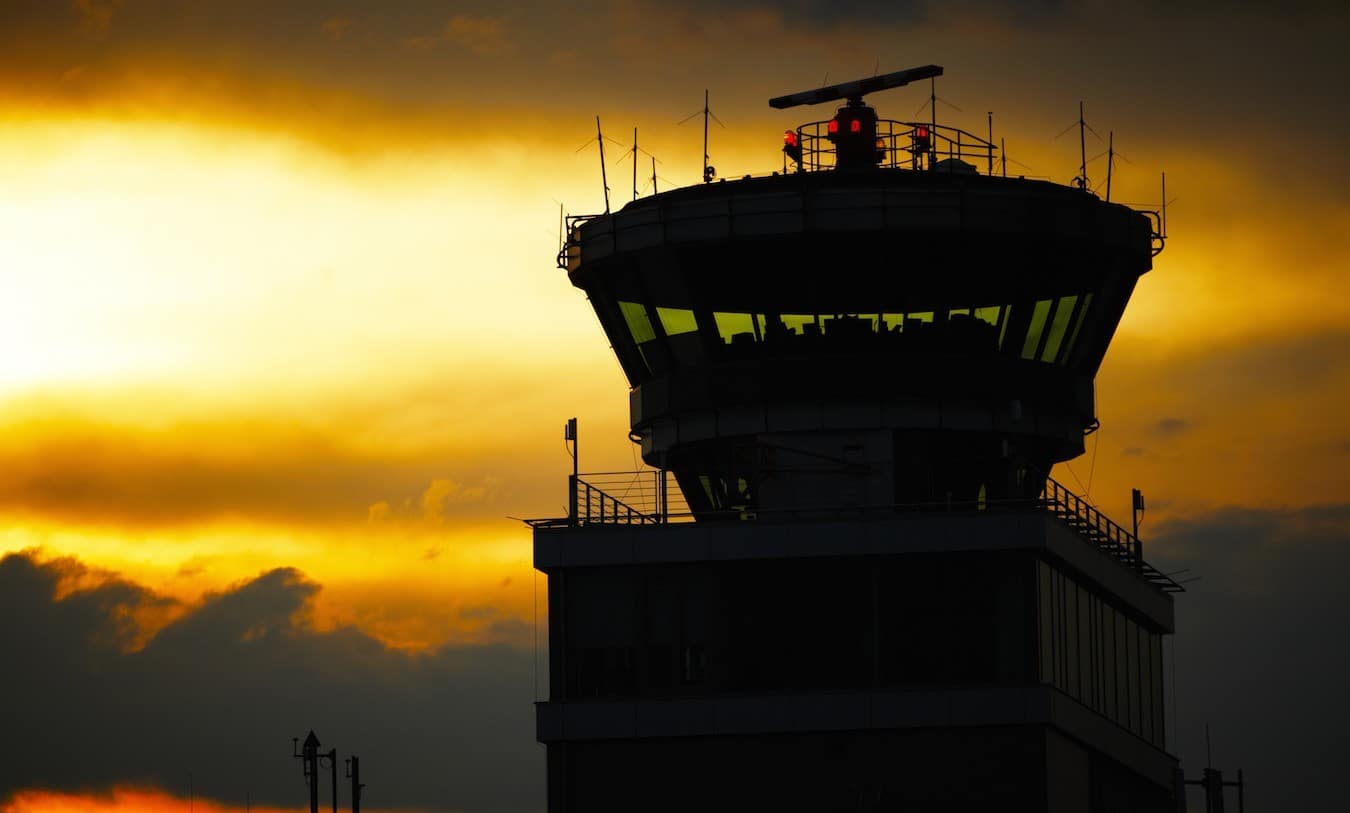 Speaking to God in the Tower
Learning how to talk to God is just one of the daunting tasks that new flight students fear when they first pick up the microphone. Learning how to communicate with the ominous voice on the other end can be daunting, but students forget that there are angels on the receiving end that are there to help. It's their job. They're called "controllers" because they coordinate approximately 5,000 airplanes an hour [Read More]
---